These Guys have The Best Boats – We Make them Sparkle!

O'Neill's Marina in Largo, Florida is known for outstanding service and excellent value, this is why it was not a surprise when they asked us to help them sparkle!
We were excited to get to this project, best looking boats around the dock – Tidewater boats spend time and money to produce an engineering miracle that just look cool and sexy.
The performance and fun factor is off the charts in these fishing machines, just look for yourself –
This is our short brand promo helping set the mood and expectations of luxury, power and performance.
After two days of shooting on location and a solid week in post production we are very proud of out work!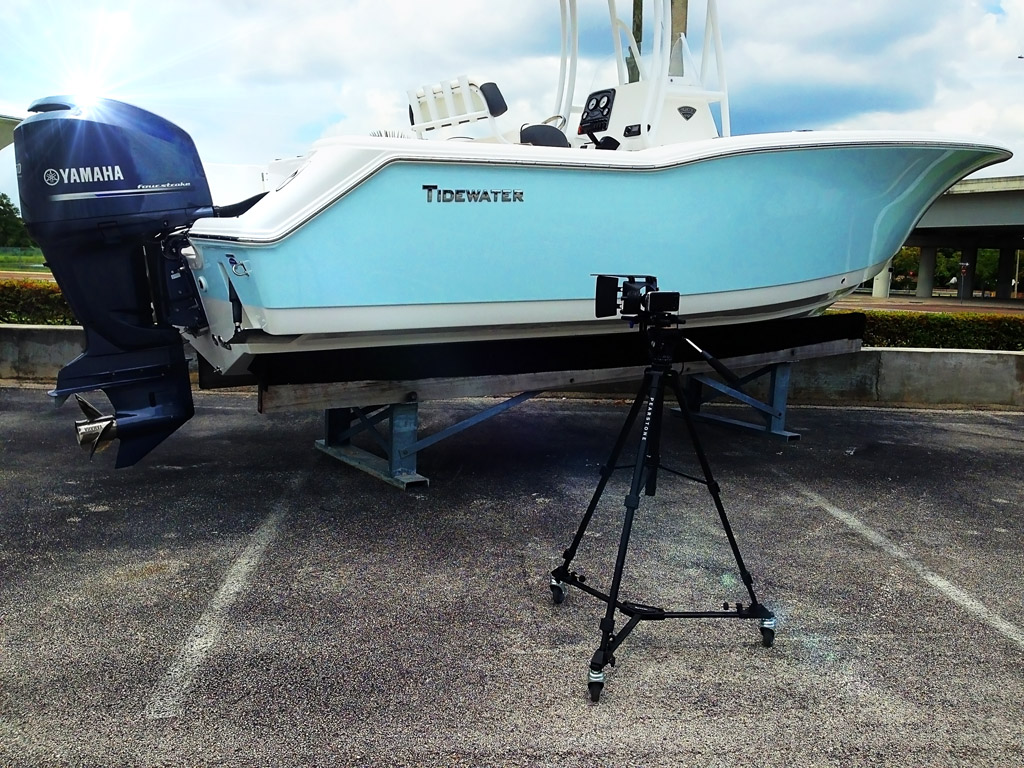 If you'd like to learn more visit their Youtube Channel and website www.oneillsmarina.com